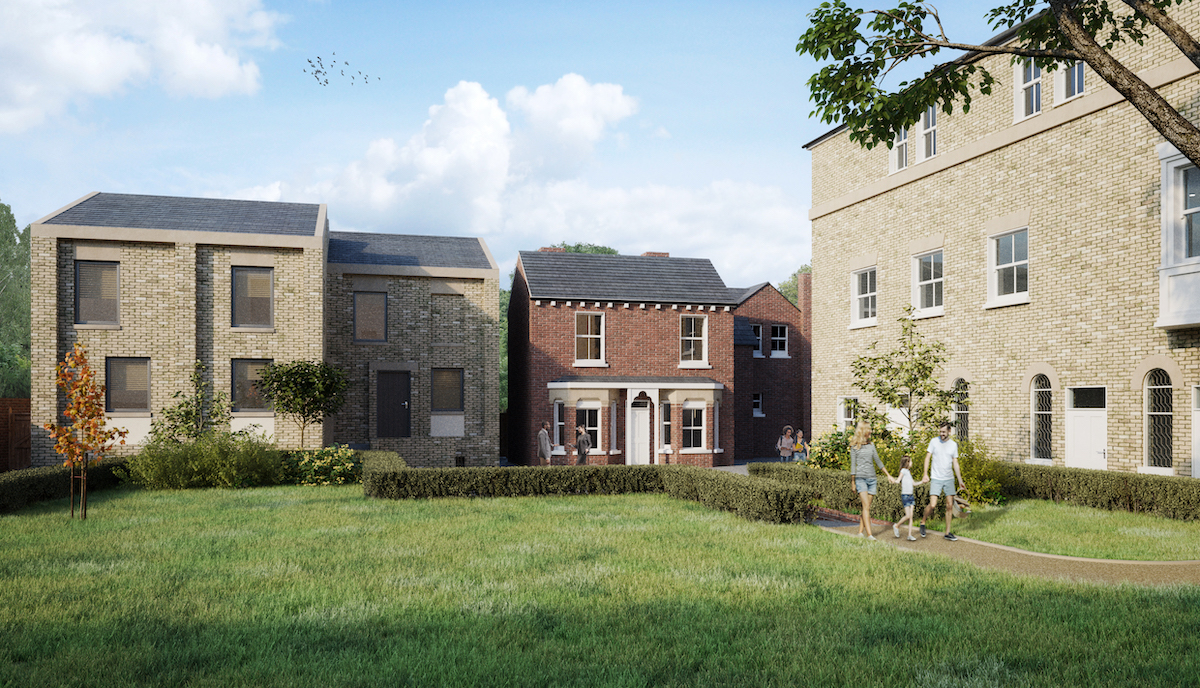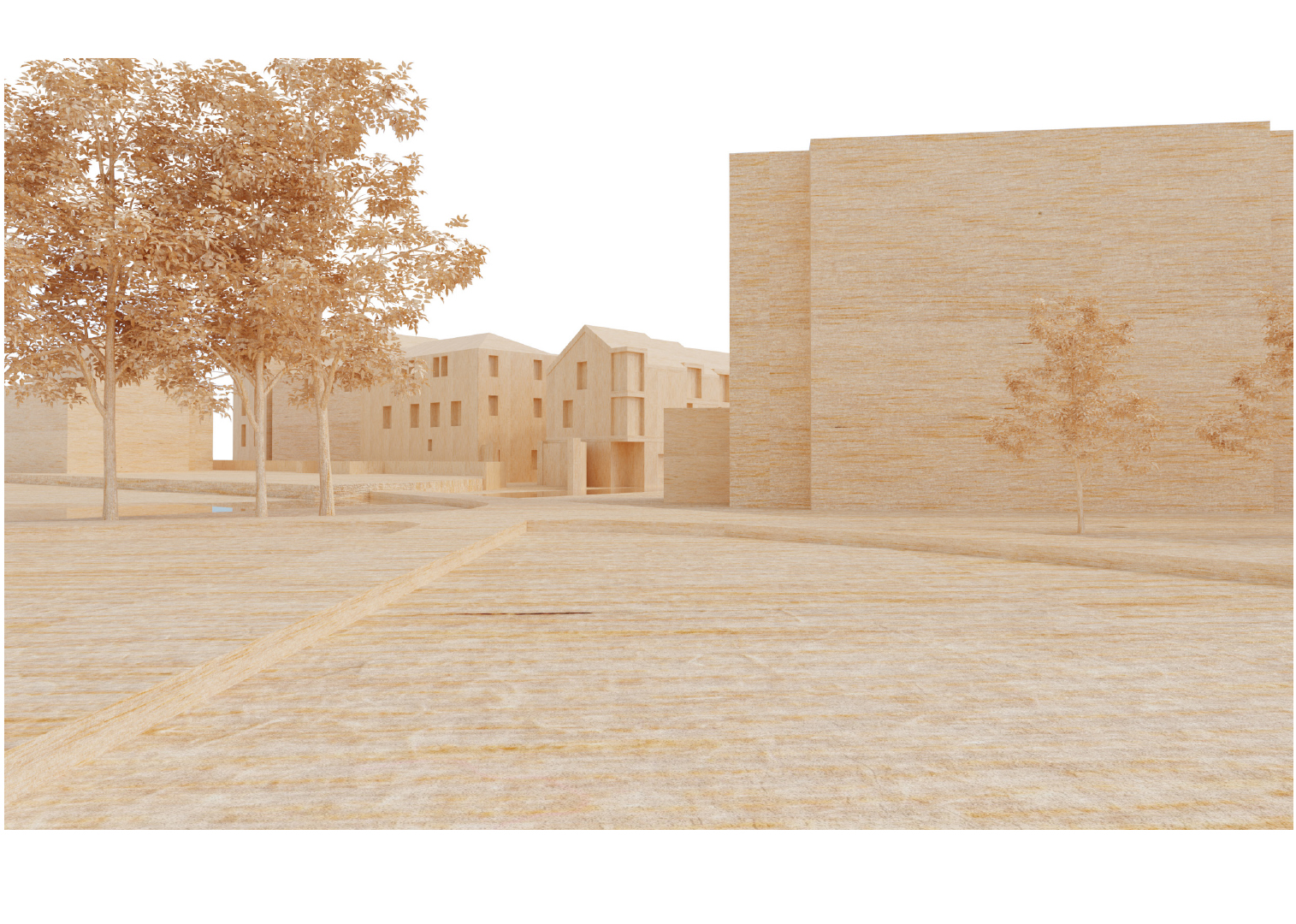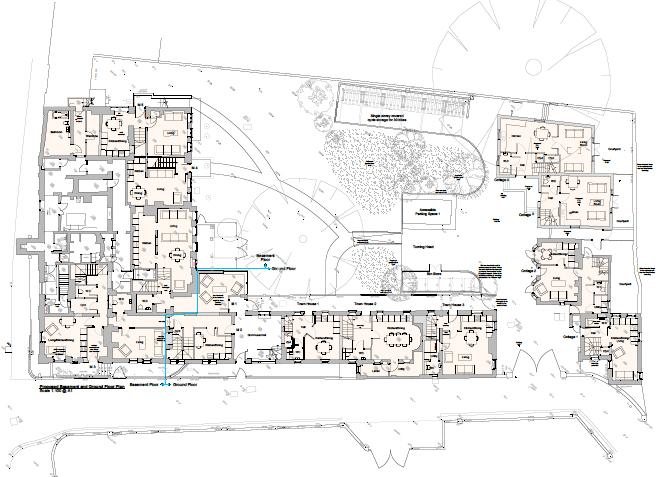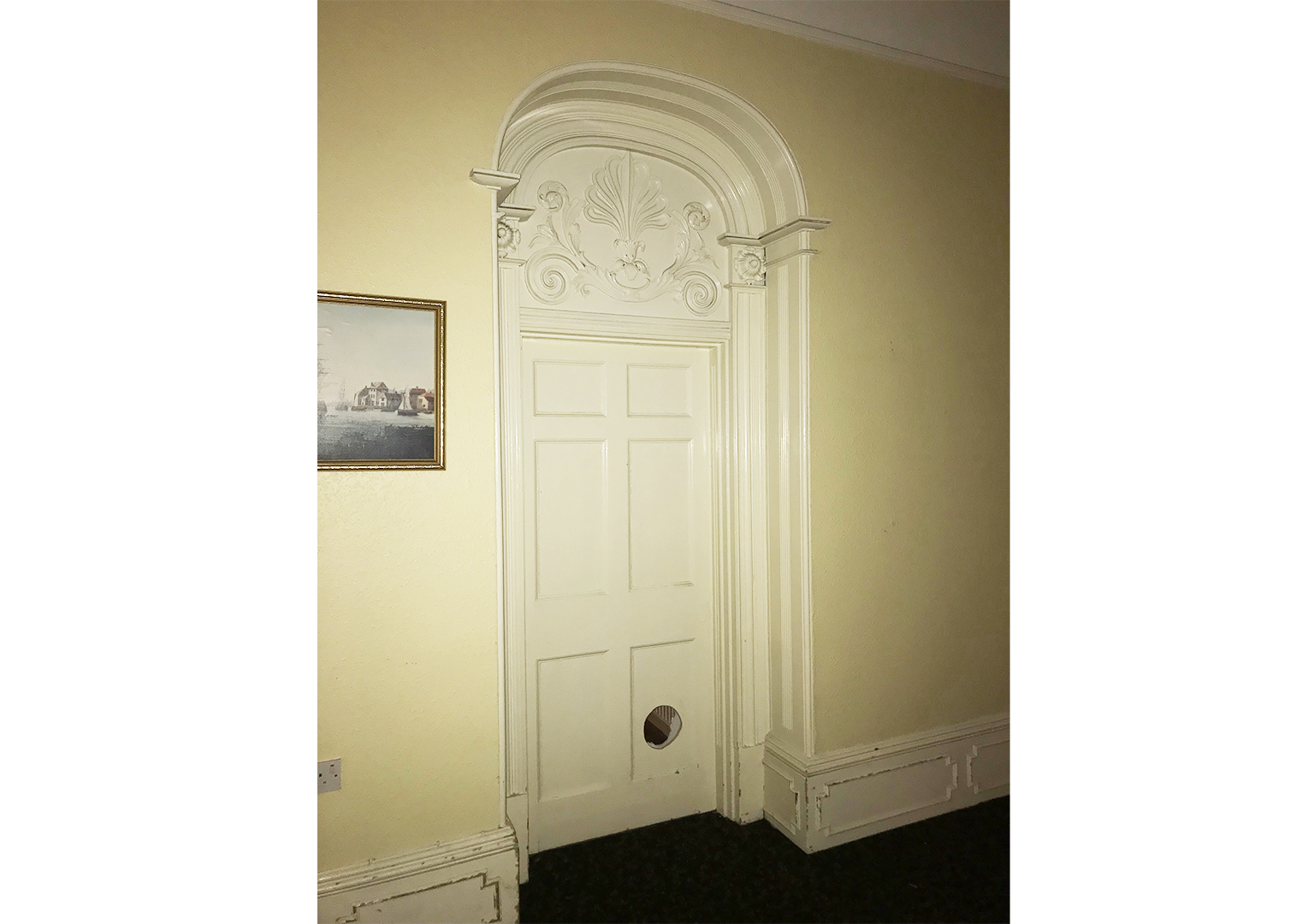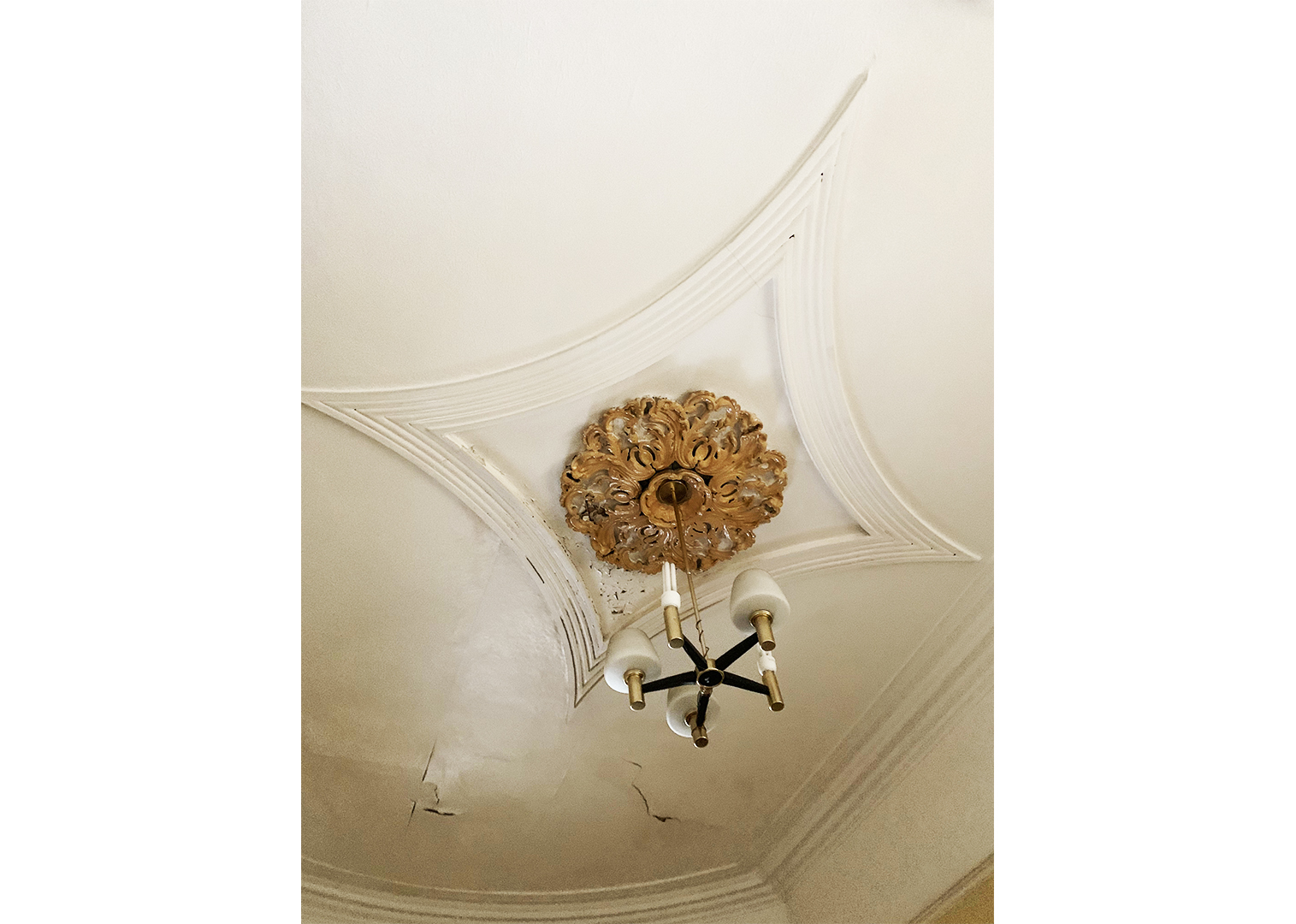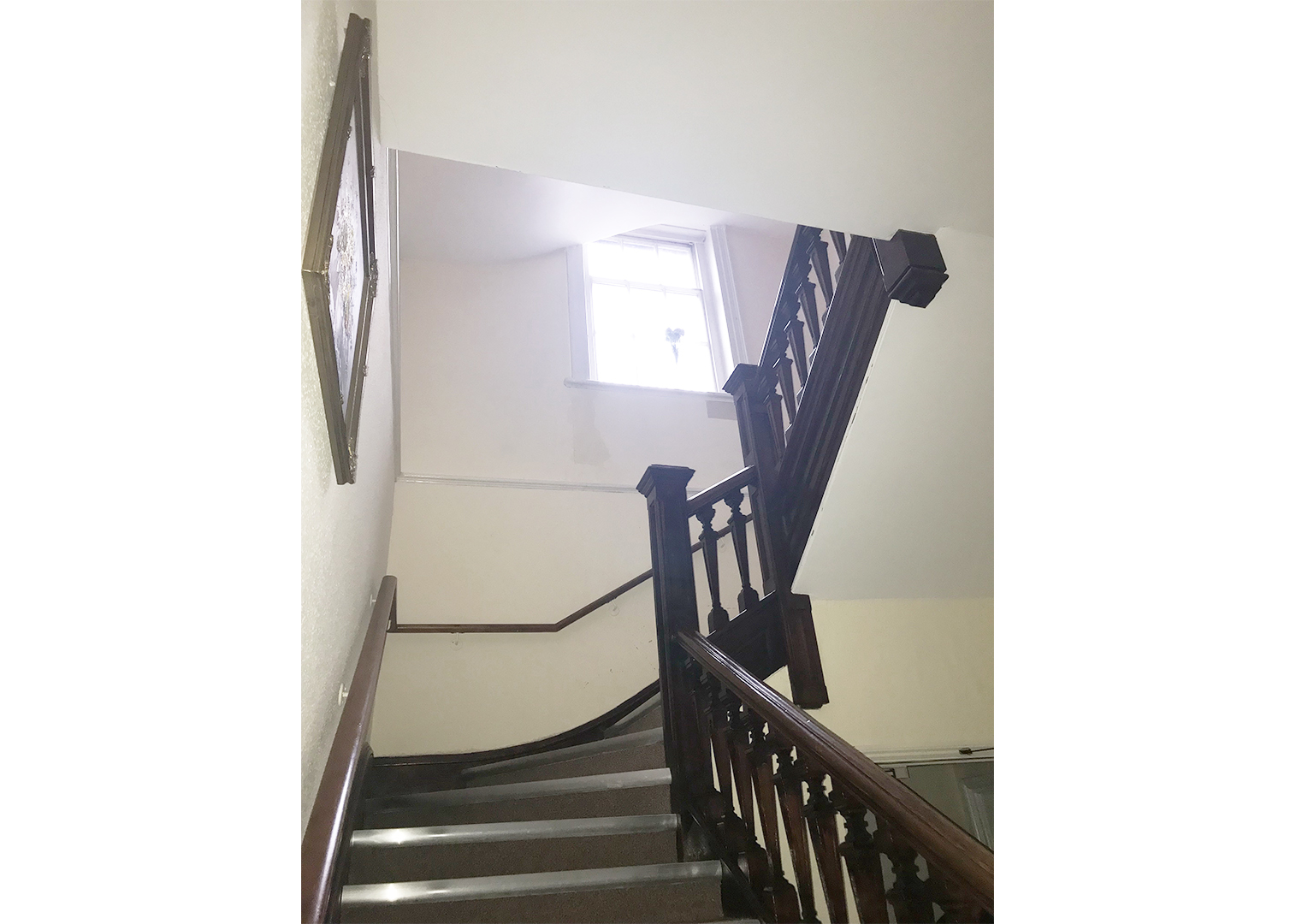 CSN are delighted to have acquired the right to develop this wonderful historic and grade 11 listed building.
Located within Dover Castle conservation area, the site comprises a vacant former care home in a sad state of disrepair and a similarly neglected stand-alone outbuilding, both set in overgrown grounds.
CSN saw the potential and have been working with a handpicked team of specialists including architects, planning consultants and heritage specialists to design a scheme that enhances the unique character of this mid 19C building. We saw it as essential and indeed were required to preserve as much heritage as possible whilst adding the modern features that today's homeowners expect. Extensive consultations have succeeded in us being able to submit a planning application for 20 new residential units. 13 apartments with a mixture of 1 – 3 bedrooms, 3 townhouses and 4 cottages including the erection of 2 new builds will all be set in new landscaped communal gardens.
Planning consent granted.
Image credit: Clague Architects
---
If you are interested in developing or purchasing this site, please email info@csnhomes.uk
---